Activating my SSL certificate manually for a non cPanel server or a server not with Digital Pacific

Step 1
: Please generate a 1024 character CSR (Certificate Signing Request) and private key on your server, a CSR will look something like the following:
Step 2
: Go to ->
http://www.digitalpacific.com.au
and click on 'login'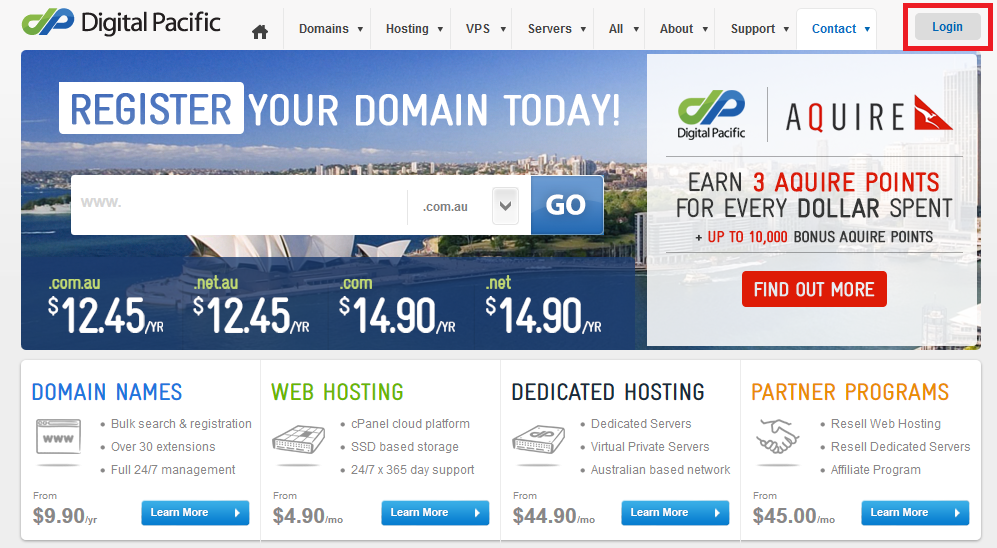 Step 3
: Enter your Email Address and Password

Step 4
: Click
View All
for your
Security Services
.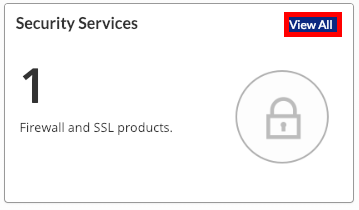 Step 5
: Click
Manage
next to the SSL Certificate you would like to install.

Step 6
: Click
Generate Now
under
Manage
to begin the setup for the SSL certificate.

---