How to access cPanel

How To Access cPanel For Personal, Business and Premium Hosting

Step 1 -
Log in to
https://billing.digitalpacific.com.au
and click on
SERVICES.

Step 2 -
Click
MANAGE


Step 3 -
Click
View cPanel Details


Step 4 -
You will find your cPanel details here. Note down the Server Host Name and enter into your url
ServerHostName
followed by
/cpanel
.
For example
, if your server is listed as vmcp99.digitalpacific.com.au, then you will use vmcp99.digitalpacific.com.au/cpanel.



Step 5 -
You will now see your cPanel login screen, use the details specified above to login to your cPanel.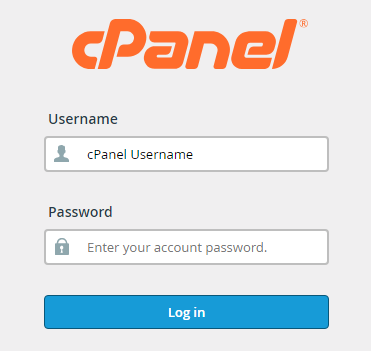 How To Access cPanel For Reseller,
VPS and Dedicated Servers
Step 1 - Search for and click on List Accounts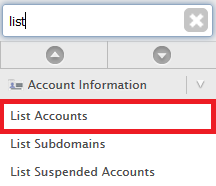 Step 2 - Click on the orange cP icon to access cPanel

---